Valuable and noble -
the beastly clever collector's investment from Le Grand Mint
Cold numbers dominate the world market. In the pursuit of profit and scarce resources, humanity
falls by the wayside. Famines, wars, hatred and persecution are all a part of this wicked game.
Where is this taking us?

Humanity has been asking itself this since the dawn of civilization. "To the stars through
difficulties" is the essence of "per aspera ad astra," a saying originating from ancient times. This
inscription is displayed on the 25 Livres / Lira / Pounds silver coins of Le Grand, thereby sending out a clear message against anguish. Through bold honesty, this embossed piece of pure precious
metal recaptures trust and confidence.

The pure silver (999,9/1000) of the noble bullion guarantees security and preserves confidence.
The precious collector and bullion coin is undoubtedly a safe investment in uncertain times.
No wonder, as the exquisite embossing of .9999 fine silver is one of the
few coins worldwide most closely approaching full purity.

Precisely conceptualized with modern artistry and design from multiple design award-winner Dirk
Uhlenbrock (Ersteliga), the silver coin represents an innovation of the 'New Objectivity' movement.
The first fine embossing from our current silver coin series "Wonderful World" is a limited edition
with special Le Grand motifs crafted in high quality.

The silver coin "Bullion" gleams as a fortified shield against deteriorating values. At a precarious
time in which mass media spread fear and terror within seconds across the globe, hope for a
better world is not in vain: money is fleeting, real silver endures forever.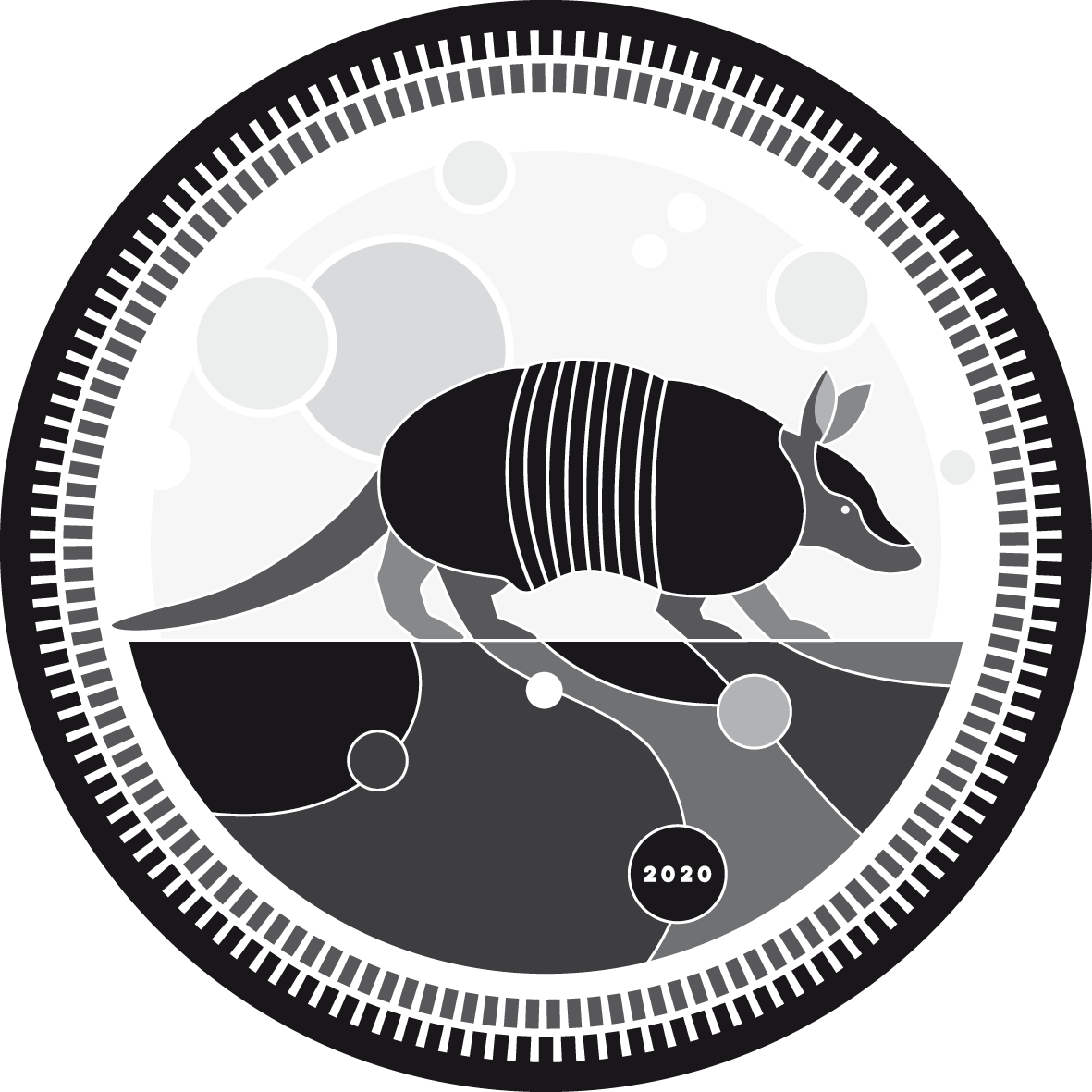 Evolution II "Wonderful World" Armadillo 2020
Proof Silver - motif side of the collector's bullion coin ...

An extraordinary original in fine silver from Le Grand MInt in a functional design
The "New World" of our Wonderful World is home to our extraordinary mammal, which adorns the second series of motifs from the Evolution II silver series: The armadillo is the last survivor of its species - the armoured Xenarthra (Cingulata). Unusual is its skeleton, which the million-year-old creature carries around its body like an insect in a bony shell. In case of danger, this survival artist rolls up and remains safe from most predators in the jungle areas of Central and South America. Just as extraordinary as the subject of our choice of motif is the high-quality design of the bullion, which is embossed in precious silver. Designed in the style of the New Objectivity movement by multiple design award-winner Dirk Uhlenbrock (Ersteliga), this high-quality silver piece is now commercially available worldwide. The eighth fine embossing from the Wonderful World silver coin series is once again an enduring and secure investment in the future. The 25 Livres/Lira/Pounds silver coin from Le Grand Mint allows the armadillo to shine, and guarantees good returns as a secure investment. In the spirit of the armadillo: safety first.