We welcome you at legrandmint.com and look forward to your visit.
Welcome to the Le Grand Mint Shop, we make collector's wishes come true. Brand new banknotes and coins series with historical coins and vintage banknotes from America, the Orient and all over the world, rare collector's treasures from the entire 20th century, all decades from the 20s, 40s to the present. Modern current silver coins new on offer. Best price-performance for professional and hobby collectors. What you don't find here, we get in our insider network.


Firmenanschrift
Le Gand Mint - Deutschland
Im Schellenkai 102
44329 Dortmund
Germany
Geschäftsführer: Ali Sabbagh
Amtsgericht Dortmund
Umsatzsteuer-Identifikationsnummer: DE310370666
Le Grand UG (haftungsbeschränkt), Amtsgericht Dortmund, HRB 28899
Commerzbank Dortmund
IBAN: DE83 4404 0037 0212 3339 00 . BIC: COBADEFFXXX
If you have any questions about Le Grand Mints investment products or how to invest in precious metals, please contact us at: kontakt@legrand999.de
Online shop of the company Le Gand UG (haftungsbeschränkt)
Service
You can reach us Monday to Thursday 8-17 h, on Friday to 15 h. By appointment we are happy to welcome you welcome in Dortmund!
Phone: +49 (0) 231 985 352 87
Email: kontakt@legrand999.de
Website: www.legrand9999.de
Disclaimer:
Despite careful control we assume no liability for the content of external links. The operators are exclusively responsible for the content of linked pages. The company Le Grand UG (haftungsbeschränkt) has no influence on the content provided therein and makes this not promote them.
For our contractual relationship is governed by German law and shall be the legal jurisdiction.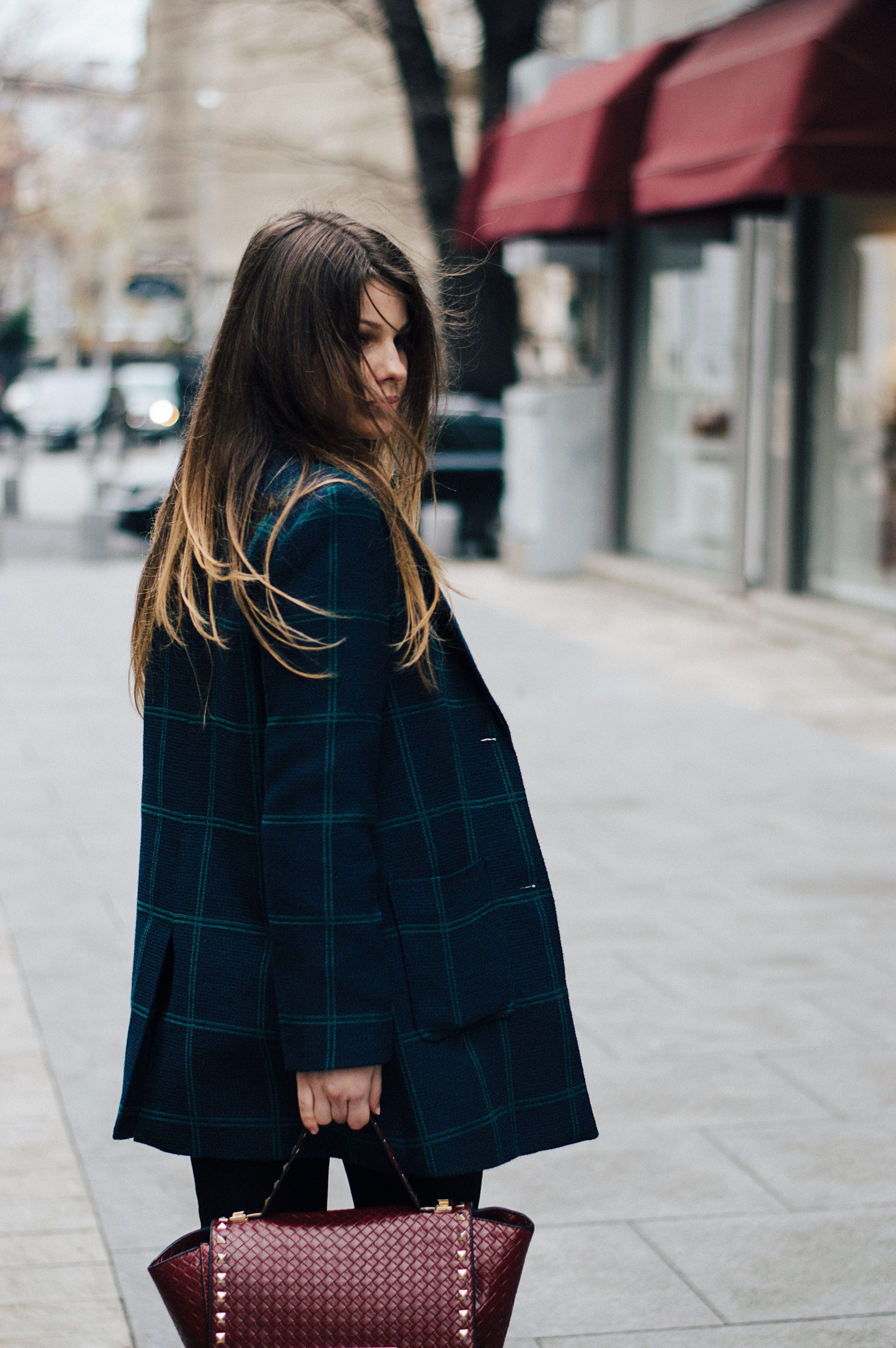 Our customers
The precious metals silver and gold are a profitable, safe investment and, at any time sought for any occasion as a gift idea. For millennia -up in our present time silver or gold is an important resource, certainly for the future.
We are a competent and helpful partner in the creation and diversification of your precious metal portfolio but also for gold and silver commemorative coins, investments coins and other special coins you ask us!
A counseling session? We will advise you free of charge and without obligation.